2023 Will Bring...
---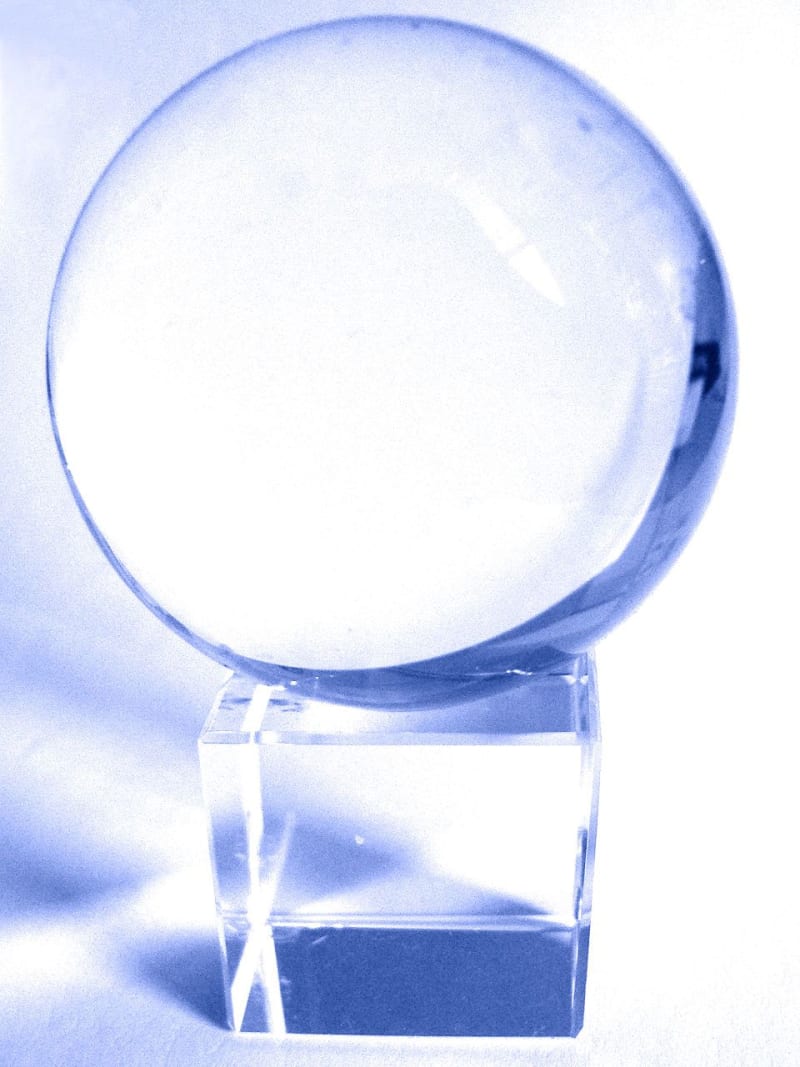 Tuesday, January 17, 2023
Yes, it is already two weeks old but here are our expectations for the new year 2023. It started bad, with our main-leg of communication to the watch-community being cut-off: We were blocked on Instagram and so we lost access to our >1'000 posts, our >2'000 photos, our video-clips, our texts and contact to our >3'000 followers. No visibility and no access to our intellectual property -- a hard hit for us. We received an automated standard message on Friday, 13th that we are blocked because we breach the Community Rules & Guidelines -- no warning, no hearing, no explanation and no description what was done or breached. So, it is fair to say we are discriminated and we lost access to free speech -- very bad.
The themes and topics we inspired (the flaws of top-dogs like Patek or Vacheron, the truth about their heritage and their ordinaryness in many aspects, Beta21, Early Quartz & Electronic Watches, #MakePiagetGreatAgain, Rolex Midas Series to name just the most important) are not visible anymore. They were made invisible. We were made invisible.
Anyway, we feel this is unfair and if we do so, then we are highly motivated to take this further step-by-step: Plus Ultra.
But this is just the start of the year and a motivation. The rest of the year holds a lot of surprises and very positive ones: for the economy in general, for the watch-sector, for you, for us. In the watch-industry we expect:
falling prices until March, then rising prices in tangible assets and watches from March onwards -- total flat or slightly rising year-on-year;
the 2023 Winner Brand in Vintage: Piaget & Seiko;
the 2023 Loser Brand in Vintage: Patek Philippe;
the 2023 Winner Watch: Rolex King Midas;
the 2023 Losing Watch: ???;
some Re-Editions of 70s and 80s icons will Make Furor end of March in Geneva and for the rest of the year;
continuing shift from brand-names to quality;
Yes, these are bold predictions let me explain in short. Prices will probably take a further dive (especially in hype- & commodity-watches) and market-corrections until the price-reductions of other assets (stocks, property, bonds etc, due to rising rates and liquidity-shortages) force the central banks to return to their QE policy. Some new pieces and production-stop of others will add to this melange to rising prices.
Point 3: We break the stick for vintage Piagets since years and for a reason: they were making things in-house early since 1960s and they were the best. Yes, and when it comes to quality and innovation Seiko doesnt stand short and the year 2023 will hold some surprises here as well.
This shift from brands and names towards quality explains point three: Since our post (Patek Philippe for Sale?), the tiffany blue-dial Nautilus and rumors that LVMH might take a share of PP approx one year ago, the then-top-dog is slowly and slightly on its way down from the peak. Dont get us wrong: We dont say vintage Pateks are low quality or not nice or not important -- we are far from that and we are seriously in love with so many of their icons. No, we just claim that the price-markup for their vintage watches is not fully justified and in some fields they delivered just usual 3rd party stuff (cases, dials, some movements) or 2nd best solutions. No, sorry but this is not enough to be alone on the peak, no.
Point four is obvious: The most interesting and highest quality Rolex that is a) not in supply and b) was not sold to you by your friendly Rolex dealer nor your caring auction house -- maybe in 2023?
And the fifth point: Lets say there are some indications for that. But of course, what really happens, we dont know -- so lets see.
Happy ˋ23.