Chess Championship
---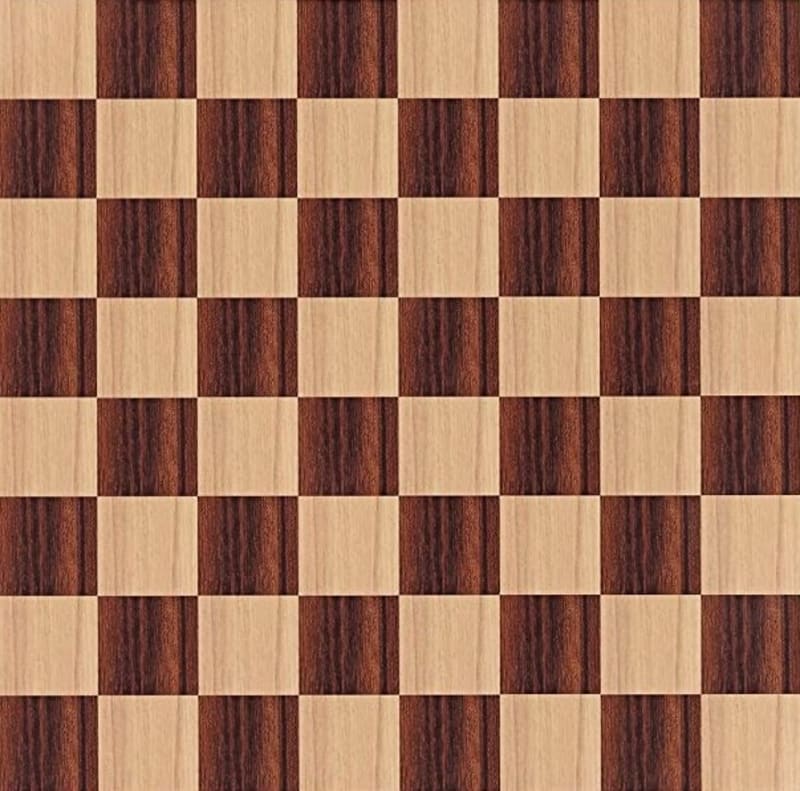 Wednesday, November 17, 2021
Yes, after many months it is coming up in some days: The Chess World-Championship Carlsen versus Nepomniachtchi. And I will not be surprised if we see some surprises, as Carlsen is for sure the widely accepted favorite for this match but the dynamic style of Nepomniachtchi, will be more complicated for the current Champion to handle -- especially in such a match --, than most expect for now.
I think this will be very interesting. Don't miss it.
** Ad, 2021-12-06** Now, the most important game is finished and was won by the mainstream (not our) favorite Carlsen. However, this last game will be a legend for quite some time (decades, probably), as it was the longest in world-championship history and going back and forth to either side. And this for sure was a surprise.