Rolex Midas Series -- There Is More...
---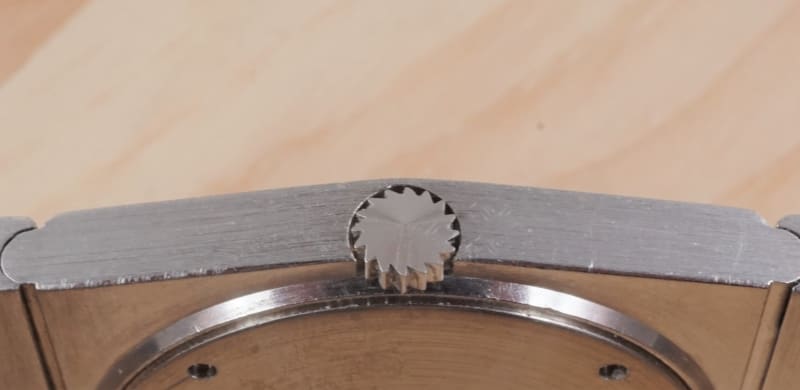 Friday, March 5, 2021
.. than just ref9630 & ref3580. Sure. The Rolex Midas series -- a watch we love and we constantly promote: It is a Rolex, it is vintage, beautiful, unusual, (usually) asymmetric, rare and affordable. It is a watch that is so on its own, that is so unmistakable, so significant and so iconic. It would be really hard to find something similar: the case, the dial, the shape, the movement, the clasp and even the crown -- everything sets this iconic watch apart from all other watches. Now, what else could you ask for?
Yes, and there is and extensive article from our friend Ben at WatchBrothers London that clarifies some questions about this series -- a must-read: Everything You Always Wanted to Know About Rolex Midas, But Were Afraid to Ask.
Furthermore, I can suggest to read (once again) what we have researched and put together in the following earlier blog posts:
- 2020-09-20
- 2020-09-30
- 2021-01-27
See, what we currently have to offer from this fantastic watch series -- here.
And by the way, we are always interested in buying watches from the Rolex Midas series -- when you have something that bores you, let us know.