What hums at 440Hz?
---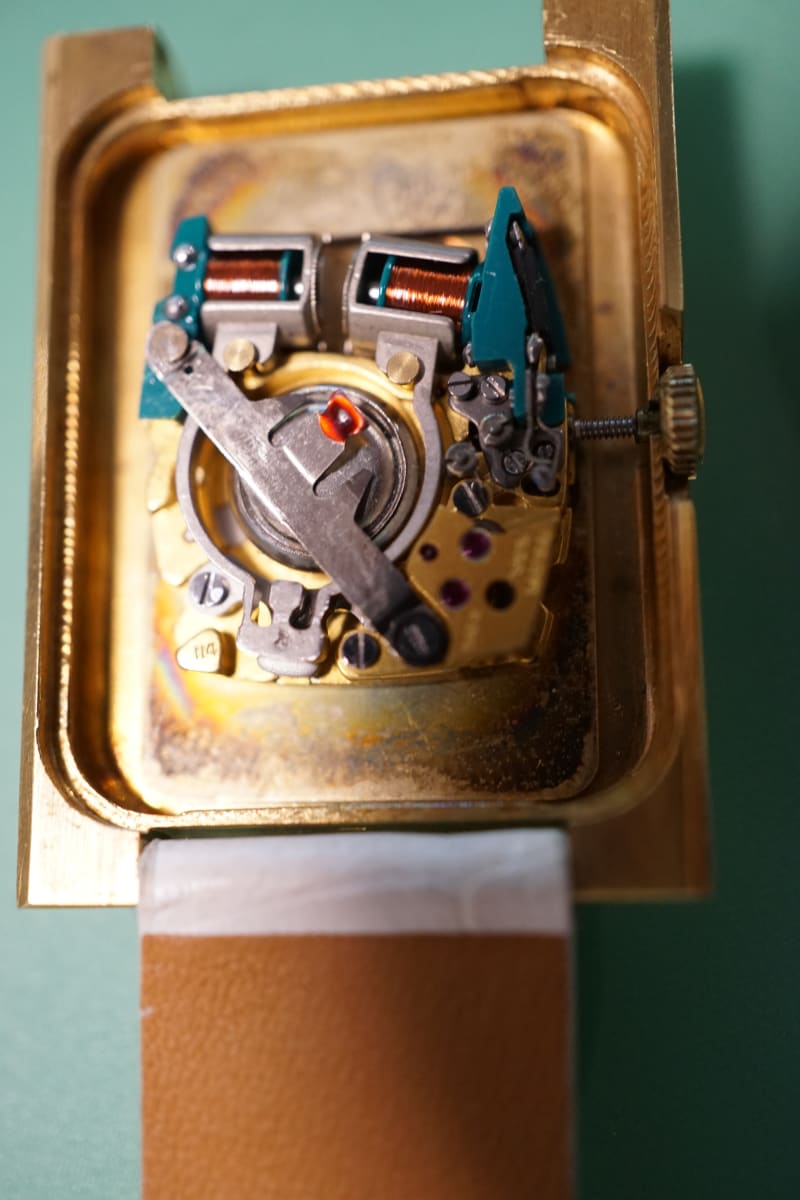 Wednesday, September 30, 2020
What hums at 440Hz?
When you ask the musician, then the answer will be for sure: a standard concert pitch tuning fork, for tuning guitars etc.
Well, when the same question is asked to a sophisticated watch collector or enthusiast for electric watches, then the answer will be: the smallest tuning fork caliber made by Bulova, cal 2210.
This is not only the highest rate vibrating tuning fork caliber -- of course MegaSonic is another story -- but as well the smallest ever made. So, you can hear it and you can feel it. Nice. And best of all, you can read the time precisely but also it helps tuning a guitar. A watch like a Swiss pocket knife.