Why Are Prices Rising or Falling?
---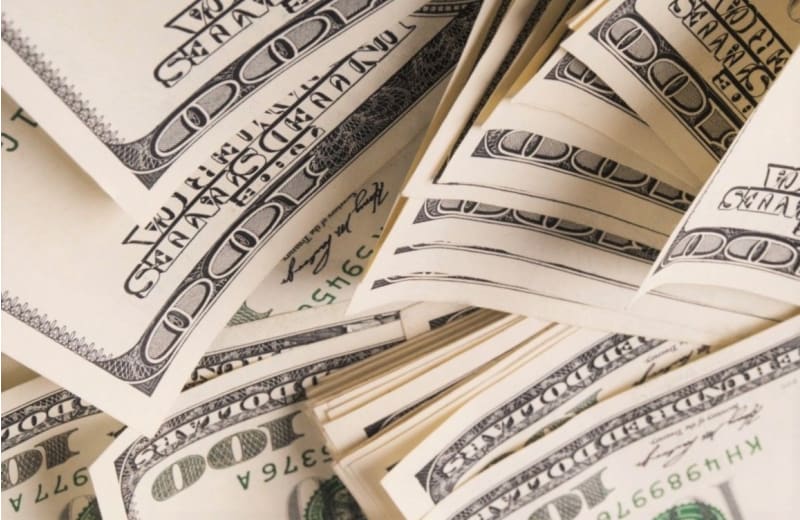 Sunday, May 10, 2020
Corona-Crisis! Would not you expect crashing prices for watches?
Forces for price moves in watches are headed in two opposite directions at the same time: up and down.
The reason for price decreasing impulses is obvious: increased insecurity about the future and decreasing economic activity. So, spending money is deferred -- especially on usual goods that could be bought tomorrow, as well. Existing obligations of dealers force them to reduce prices to stimulate demand, anyway.
The reason for rising prices pressure is also obvious: The global liquidity spree initiated by governments and central banks around the world -- frankly speaking: Too much money is chasing too few goods (and too few attractive assets). And since this trend-acceleration is recognized by more and more actors, it generates a positive feedback-loop. We expect this trend to speed up in future, given the low productivity of almost all western economies in this sleepy coma-environment.
EXCURSUS: Also, the most important watch trading platform Chrono24 raised fees beginning of May. And shipping couriers took into account the more complicated situation, too and are charging a higher fee for their services since weeks.
ANNEX: We are clearing our stock to focus even more on special and unusual pieces. Therefore we significantly lower prices of some watches that dont fit into our collection, anymore. If you like em -- get em.