Christies Watches Auction, Geneva
---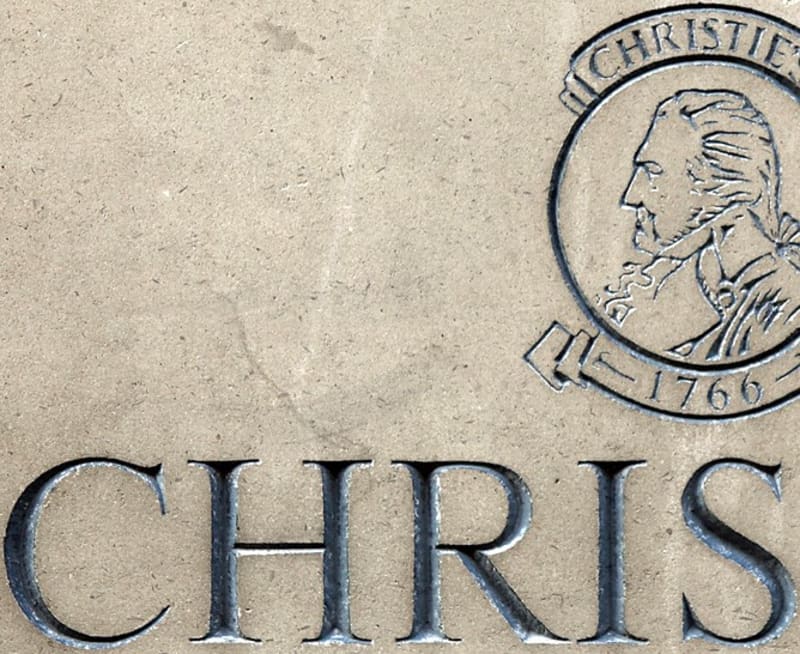 Thursday, November 9, 2023
Well, let me put it like this: it seems to be an irritating new technique, if not more, if not an awkward scandal.
What happened? It seems like Christies had an absentee-bid for every lot of its yesterday watches auction in Geneva and by live-adjusting the minimum estimate to this absentee bid disclosing exactly this. As an absentee you would expect some protection by having your bid hidden by the auctioneer and not shouting it out loud explicitly or implicitly by live-adjusting the lower estimate. Yes, you read correct, a live adjustment of the auctioneers valuation of the actual auctioneered item; I rarely heard worse jokes than that, Christies.
Anyway, the problem is obvious: To lure interest into their auction the catalogues printed show hilarious low estimates and at the same time the seller / consignee was assured that the item delivered will never sell to this low estimate -- simply as it is unrealistic low -- as the auctioneer has arranged with an absentee bidder / guarantor to bid up to hidden defined minimum estimates. Yes, exactly the ones the live-update was set to.
Now, how to re-establish trust in an absentee-bid and its careful, discrete and protective handling is not exactly clear to me but we will see...
There are much more ugly things going on in this sector, but this was so obviously a mismatch between representation, claim & reality that it is capable to make a lot of damage.
It is time for a more honest behaviour, more honest information, more realistic catalogues & auctioneers, less artificial limitations and market-inefficiencies. C'mon Christies.