A Watch to Enhance Your Status?
---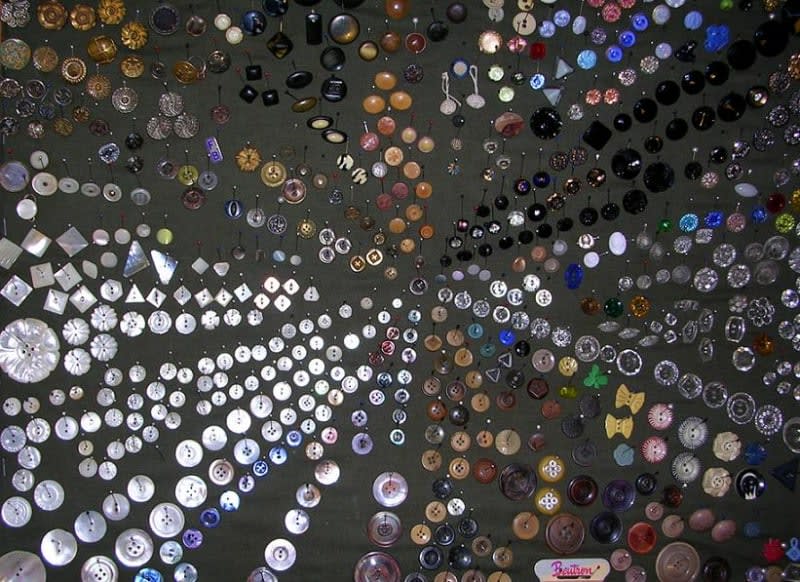 Monday, June 19, 2023
You look for a watch that is easily identified as expensive and that is not necessarily interesting in a horological sense, with a unique aspect of its creation or technological-innovation or decorative but that is able to boost your social-status? Sorry, we are simply not into this and cannot help with such an item. Instead all our items offered are selected and curated with heart and horological-, technological- or aesthetical-interest. They might lack the attribute to be easily identified and push you a level up in your tribe, but they are in our stock for a good reason.
If you need a compensator there are many serious and competent suppliers for such around with and we are happy to point you here or there, if you need.