Rolex: Big Announcement & Many Questions
---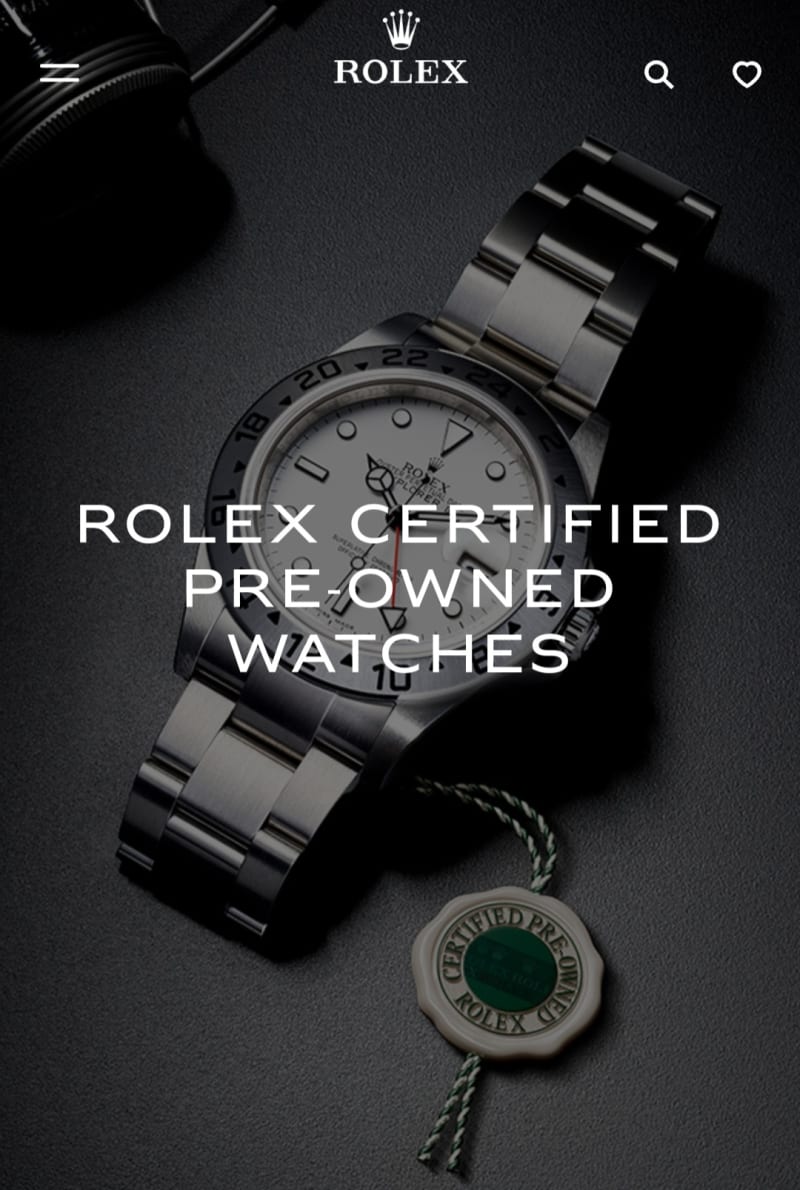 Thursday, December 1, 2022
Tsunami or just a Mild Breeze? What are the consequences of the latest Rolex-move?
Will Rolex get a significant share of the secondary market? Who will lose this share?
Will they become the reference for authentication and originality? Who will lose the sovereignty of interpreting vintage Rolex?
Will the price of an unauthenticated Rolex be the same as before? And how many of the vintage Rolex will not be authenticated, due to being counterfeits?