Happy New Year 2021!
---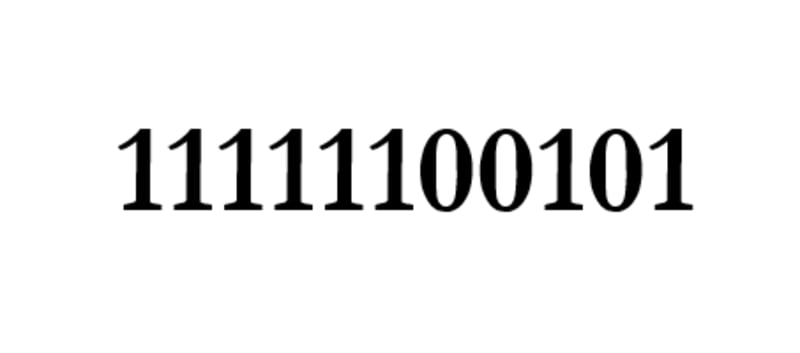 Friday, January 1, 2021
Now, here it is -- the new year. The arrival itself was not a very big surprise for most of us, but we are sure the year 2021 will have a long list of very positive unknowns in the bags it brought. We think (hope?) the following points have the biggest potential for a surprise on the upside:
the virus topic will begin leaving the stage in March;
the economic growth will be tremendous and double digit rates will be a very big surprise, and a very positive;
asset prices will probably continue and accelerate price increases
we will see a long list of world record-prices in auctions: from paintings, absurdities and watches over cars to Ming dynasty vases and ancient Pu Erh tea-cakes;
a lot of joy and easiness is coming back and making 2021 one of the best years of many for most of us;
a lot of color will come back -- clothes will look more like 1970s than 2020 in terms of colors, distinctness and variety;
funky gold watches instead of boring steel watches;
bold parties instead of quarantine;
Now, given that, it is eventually not necessary to make wishes but maybe it is just the sum of all the wishes we give to each other that makes the coming year a fantastic one: So, all the best -- joy, happiness, prosperity, health and luck -- to you and all of us. Enjoy 2021!